About Us
Classic Settlements has been in the real estate settlement business for over 25 years serving clients throughout Maryland, the District of Columbia and Virginia.
Contact Us
Buying or selling a home in today's market can be challenging.  Legal advice and guidance from a trusted source is paramount.  Classic Settlements understands that purchasing a home is the largest financial transaction that you may ever make.  You need a title company who not only understands the legal and financial technicalities but also the human element.  At Classic Settlements, we draw on the years of experience our Attorneys and professional staff to ensure a smooth and efficient settlement.  Each of our Attorneys has conducted thousands of closings during their careers, provided advice and counsel to Real Estate Agents and Buyers and Sellers, and taught many continuing education classes.  Classic Settlements believes in the art of making you feel comfortable with each step in the Home Buying process.  We have been in the real estate settlement business for over 25 years serving clients throughout Maryland, the District of Columbia and Virginia.  Throughout those years, Classic has earned an excellent reputation for our customer service, elegant offices and smooth settlements.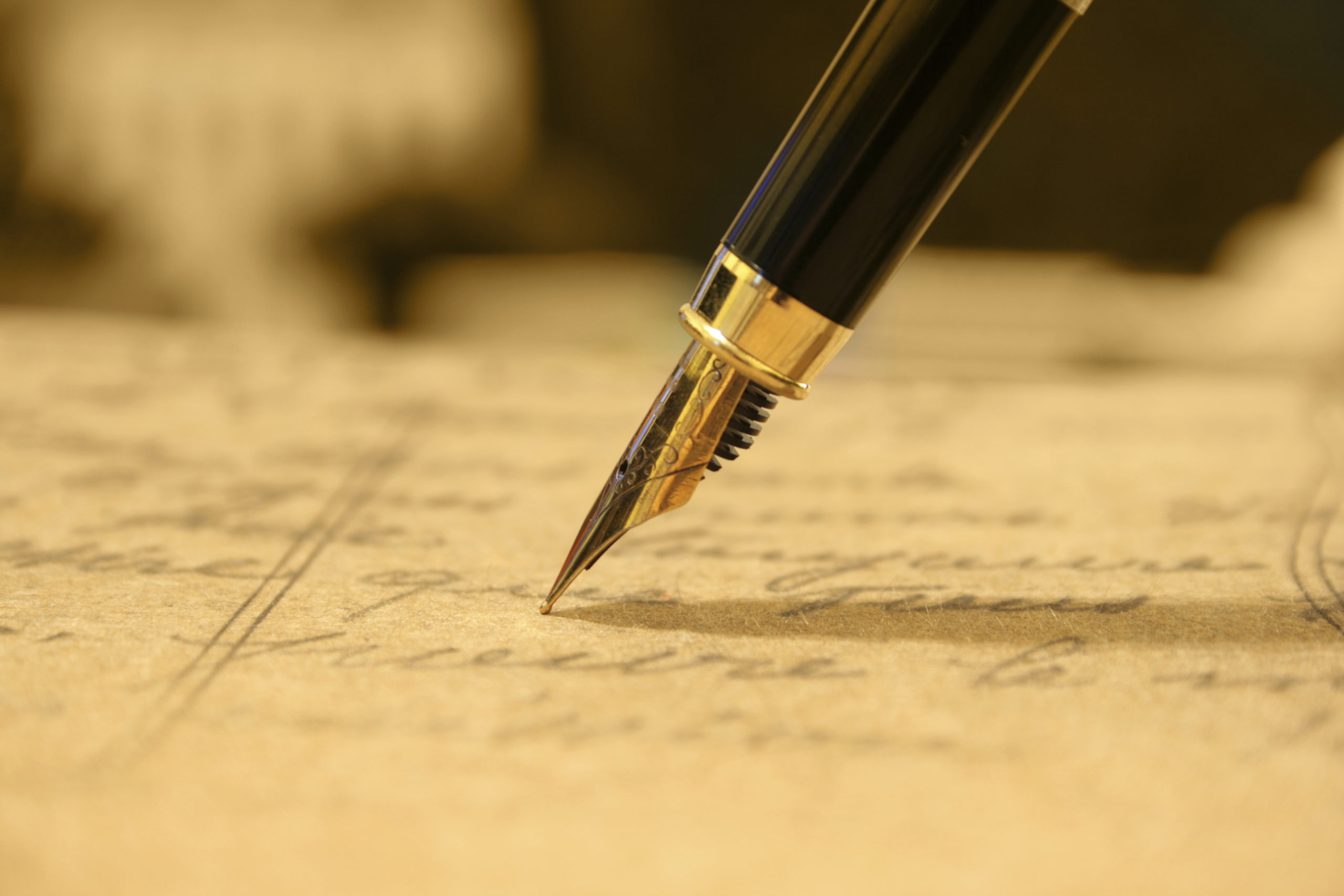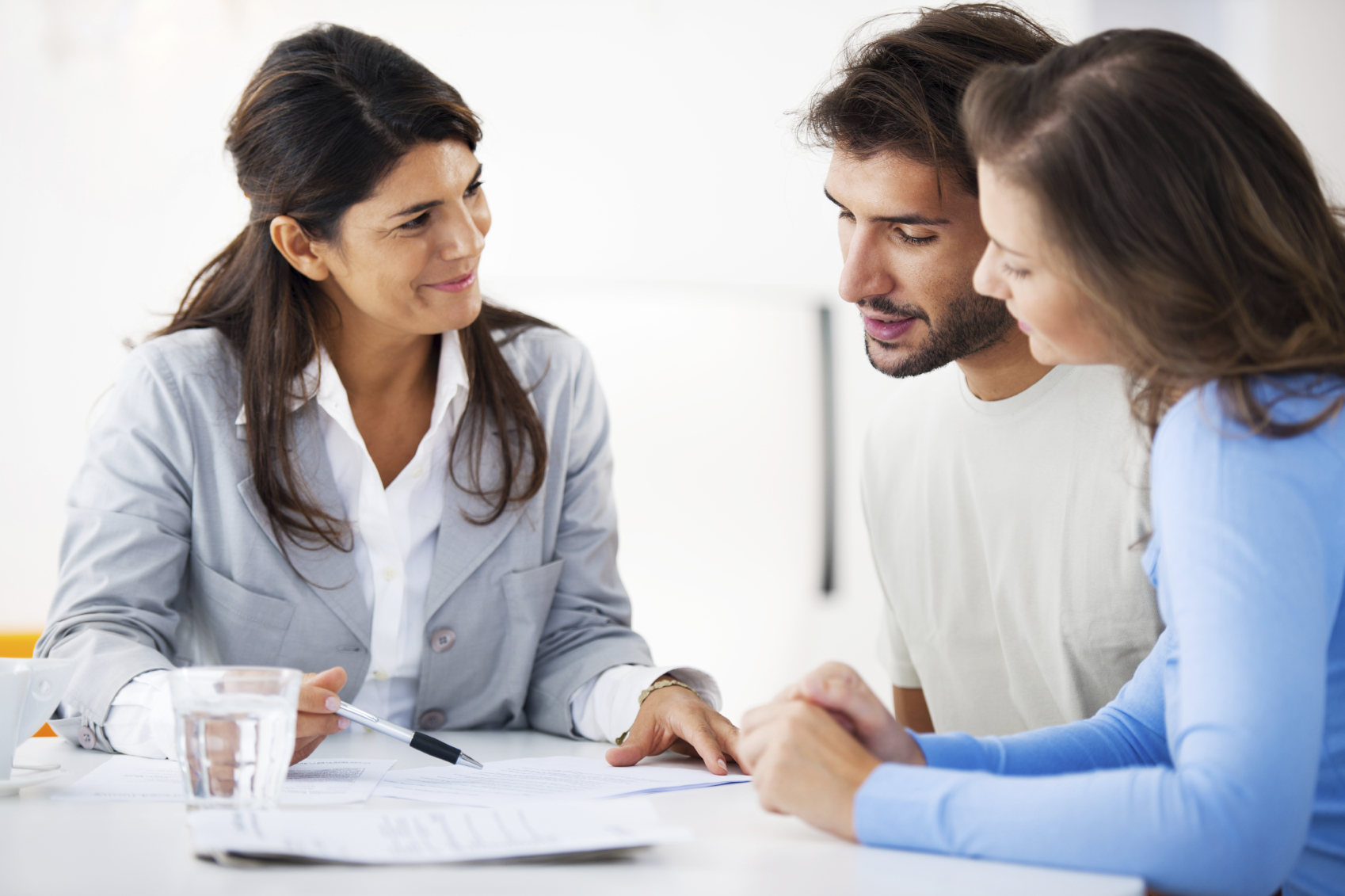 With strong attention to detail and commitment to service and responsiveness, our attorneys and staff devote personal attention to every transaction. We value prompt communication and keeping clients apprised of all developments. We take pride in the level of involvement provided by our team, many of whom have been employed with us for over twenty years. We build lasting relationships. Our clients have enjoyed great successes through our services which are a direct result of a high caliber team devoted to our clients and in turn, their clients. It is our personal touch that makes us stand out from other companies. Our people are our greatest asset. Our entire staff is dedicated to continuous professional development. They maintain involvement in professional organizations and activities in order to keep abreast of changes in the industry and to serve our clients better.
27th Anniversary
"To Be Of Service"
Established in March of 1994, Classic Settlements has proudly served our community for over 27 years. Our Team of Industry Experts is looking forward to serving our clients for another 27 years and BEYOND!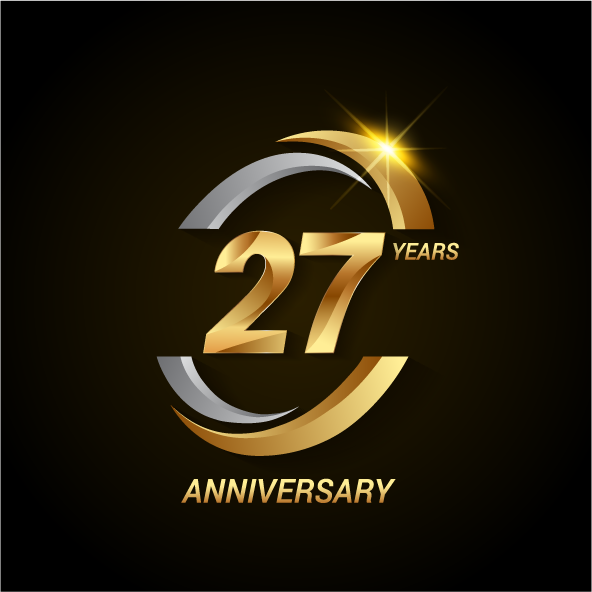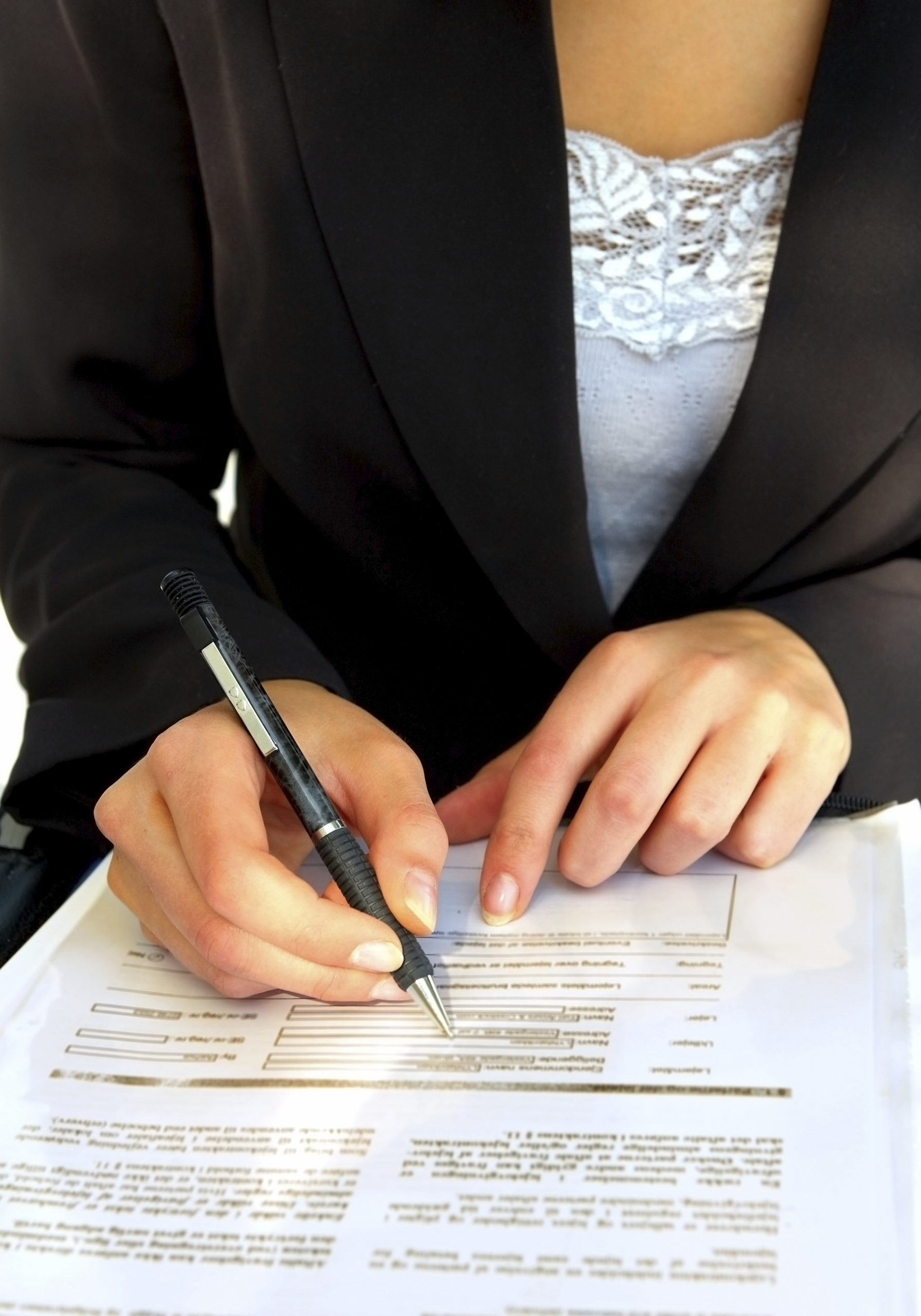 Vera Rizk
Classic Settlements does a great job for my clients. Joe Detrick and the team of attorneys and admins deliver high caliber professional service and are the most knowledgeable in the title industry. Their longevity and reputation speaks for itself. As a realtor for 16 years, I appreciate that I have direct access to an attorney by phone, including cellphone which is unheard of, or email whenever I have a question or need resources. The Classic Settlement team is client centric and always ready to help whenever needed. Classic Settlements is staffed with professionals who work diligently under demanding timelines that get the work done on time. They go above and beyond for their customers.
Debbie Gladstein
Classic settlements is the perfect place to settle on your home. You'll never get better service, more attention to detail and friendlier people to work with. Very professional! I have been working with them for 20 years. I've never been disappointed. You can always call them with a question and they'll get back to you in a reasonable amount of time. I am always confident that they will get the job done. It's like working with your family. That's how I feel about them. They are my number one title company!
Carmen Ramos
My closings with Andrea are always a professional, fun, and accomplishing experience. She does what it takes to successfully close any transaction.
Romina Mozaffarian
I have had a great experience with the Classic Settlements team, especially Andrea Conte. She is always there for me to answer all my questions any time of the day. There are times I call her on the weekends after 9 pm and she still picks up the phone to help me. I only work with this Settlement company since they have helped me to help my clients and grow my business with the great customer service they provide. Everyone in the office is friendly and willing to go out of their way to help you. I'm so happy that they have an office in VA, so I can work with them in MD, VA & DC. Thanks, I truly appreciate your help.
Consuelo Beeks
Classic Settlements is a great company - I feel I can trust them with my clients. I never have any problems with them & their professionalism goes beyond any other company. Andrea is always ready to help, makes people feel very important and the care she puts into every closing is unique!
Sonia E. Munoz
When my clients go to Classic Settlements, I know for sure that everything will be on time and my clients will be happy!! Thank you Classic Family.
Kristian Anderson
I've worked with Classic Settlements for over 17 years. They are THE BEST title/closing company around. They provide top notch service, quickly adapting to the changes needed during the COVID-19 pandemic in order to continue to help buyers and sellers close. There's no reason to go anywhere else. The attorneys and staff really know their stuff!