Welcome to a settlement company that can open the door to your new home. We understand that purchasing or even refinancing your home is the largest financial transaction you may ever make. Legal advice and guidance is paramount in today's market. Here at classic we are proud to say that our attorneys and professional staff are the most experienced and trusted in the industry. Classic Settlements understands the legal and financial technicalities as well as the human element. We are here to serve you and to make the process as stress-free as possible. Simply put, we are committed to first class service.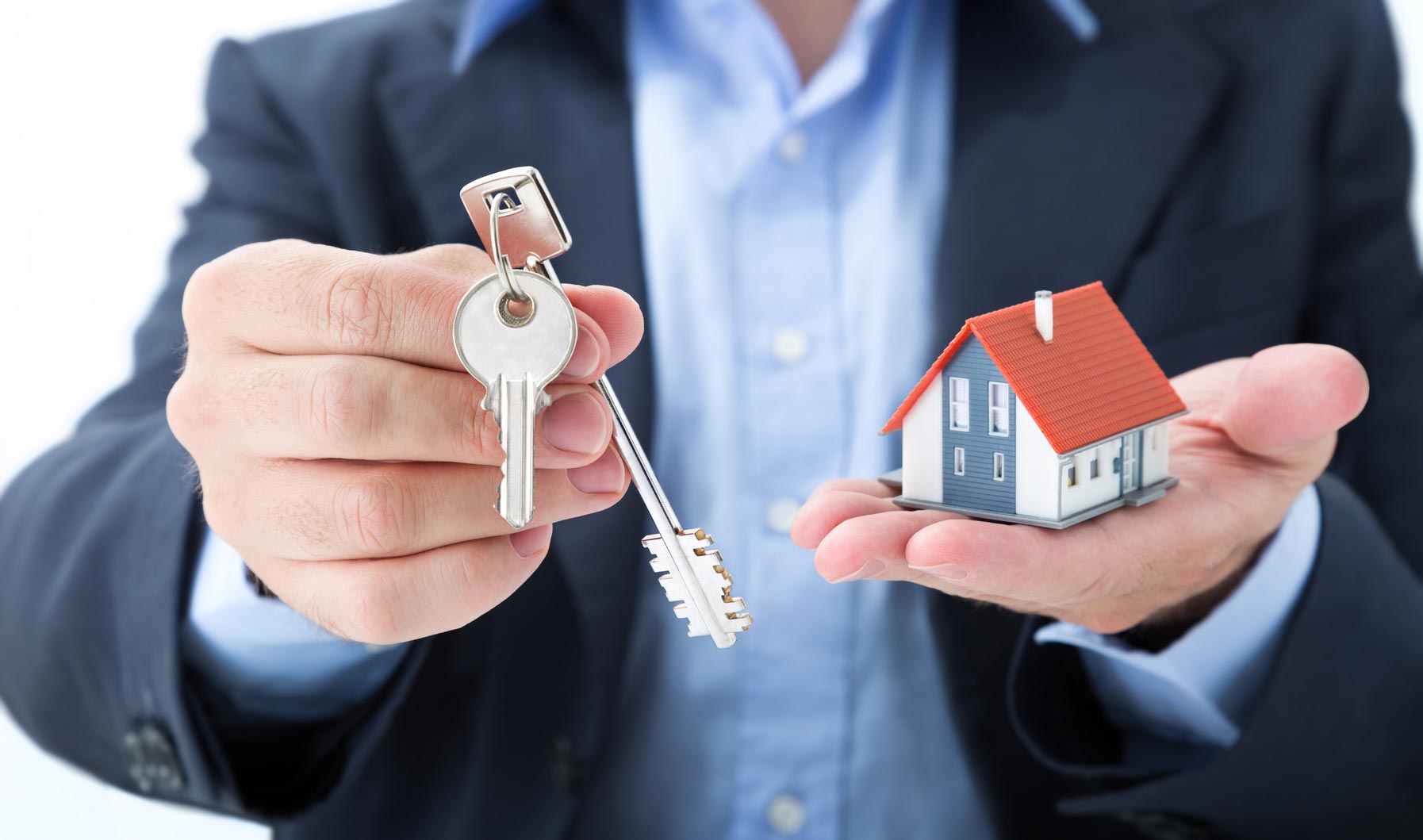 Choosing a title company on price alone is never a smart choice – at Classic Settlements clients receive expert service without inflated prices. Our in-house attorneys, processors, and administrative staff have experience  that is unparalleled in the industry.
We make your life a lot easier, whether you're on the go or in the office. Our FREE app allows you access to Title Quotes, Seller Net Sheets, Loan Estimates and much more.
What to look for in a Title Company?
What to Expect at Closing.